The Airbrush Dude
Airbrush art is a fun and versatile art form. It can produce everything from serious fine art, to detailed auto murals, to silly caricatures and T-Shirts for gag gifts. It's one of the most efficient and affordable ways to customize any product from clothing, signs, or specialty make up. The limits are only as restrained as your own imagination
I am able to work with clients local to the Atlanta area or I can take your order through email and ship your product back to you. I also paint airbrush murals in locations all over the southeastern United States.
Have an idea that needs airbrush art? Contact me and let's make it happen.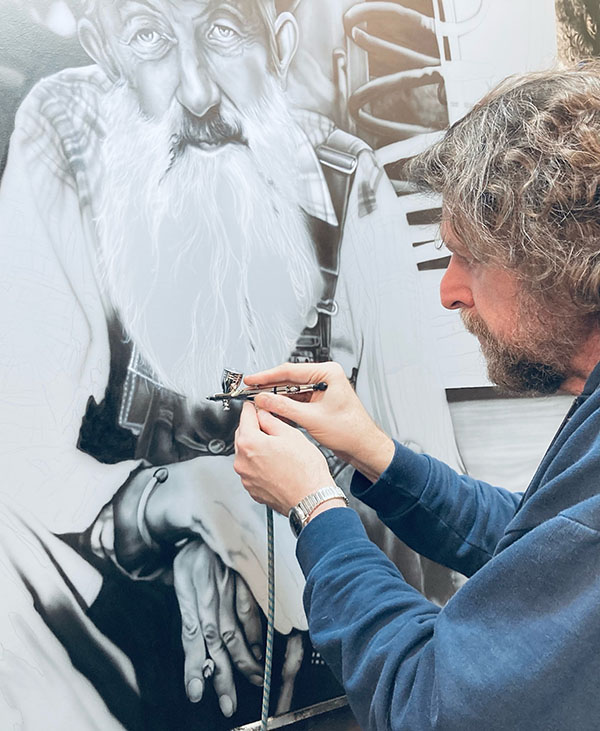 Custom, hand-painted airbrush T-Shirts and clothing made just for you, your family, or your team. Tell me what you need and we'll get it done.
Commission custom art for your home, office or as a special gift. Turn your favorite photo into a work of art or let me create an energetic abstract.
Interior and exterior commercial murals are my specialty. Churches, pediatrics, daycares, museums, amusement, restaurant, retail and corporate murals bring tons of attention to your business or organization.
Portraits
Airbrushed portraits are the perfect keepsake gift! Whether you need a memorial on a T-Shirt, an anniversary gift on canvas or a special pet portrait airbrushed on a jacket, the options for airbrushed portraiture are unlimited.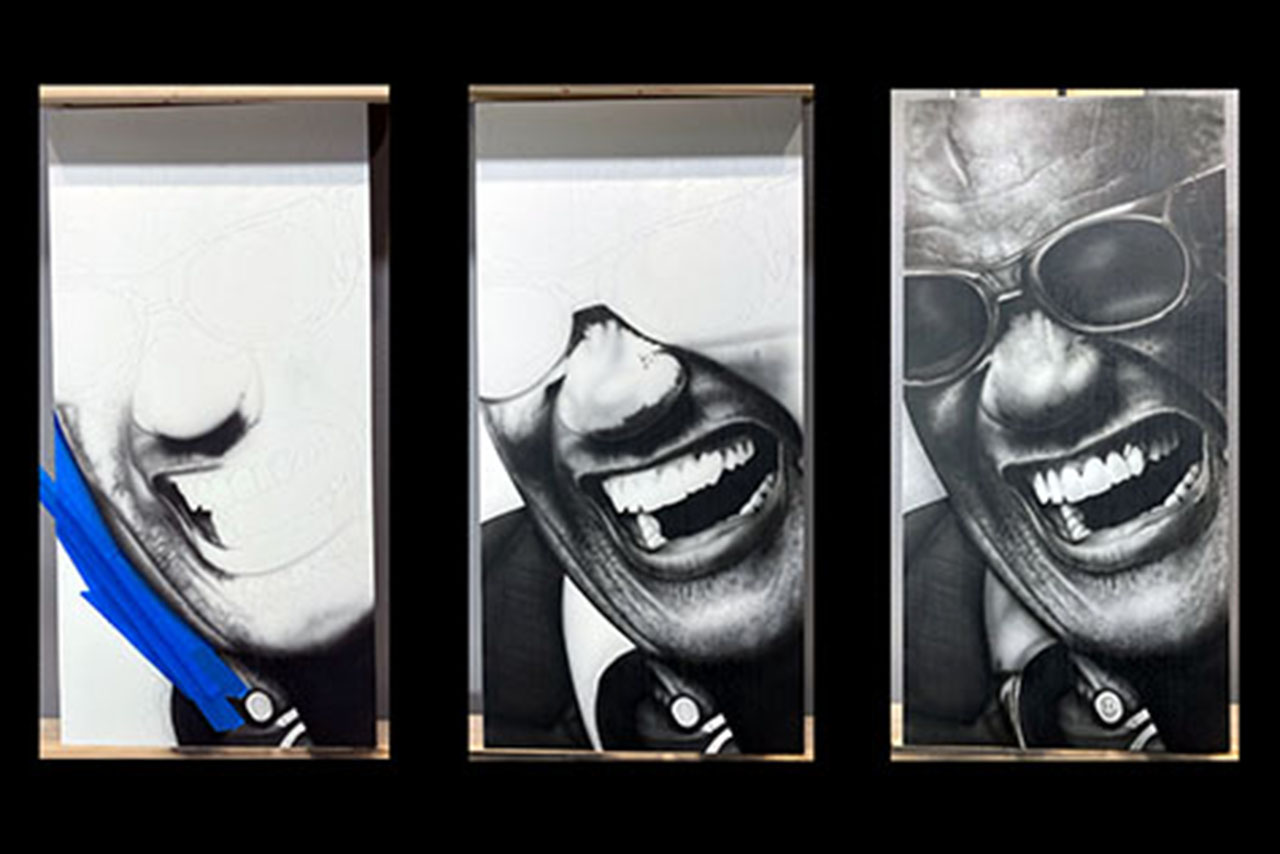 About Me
I'm Rick Baldwin, an airbrush artist located in the Atlanta area. I've been airbrushing since 1981 and during that time I've painted in resort areas, owned T-shirt shops in malls, created fine art pieces and tons of mural projects all across the United States.
I have experience in several airbrush applications. My specialties are in cartoons, fine art and mural work but I can put my airbrush to use for almost anything. For instance, my background in theatre is useful for creating backdrops for theatrical and musical performances.
Let's make some airbrush magic! 
"I've been creating art my entire life and no tool is more magical than the airbrush. It can create art on canvas, make-up and body art, tattoos, murals, digital art, and it even corrects mistakes made by other art tools.  The entire job of the airbrush artist is to make the ordinary look spectacular." – The Airbrush Dude
Specialty Airbrush Services
Airbrush MakeUp & Body
Whether for Halloween, festivals, fashion shows, parties or motion picture shoots, I can work with your team to produce creative and professional results.
Auto Airbrushing
Customizing autos, trucks, motorcycles, boats, company vans and their accessories is what airbrushing is all about! I can create a design to be uniquely yours!
Airbrushed Signs
Need a custom sign or banner for your company or event? I can create signs of almost any size, including window advertisements, parade banners and theatre backdrops.
Unique Airbrushed Gifts
If you can't find the perfect gift for a special person, let me help put something together. Cartoons, gag gifts, caricatures, quotes and almost anything you can dream up.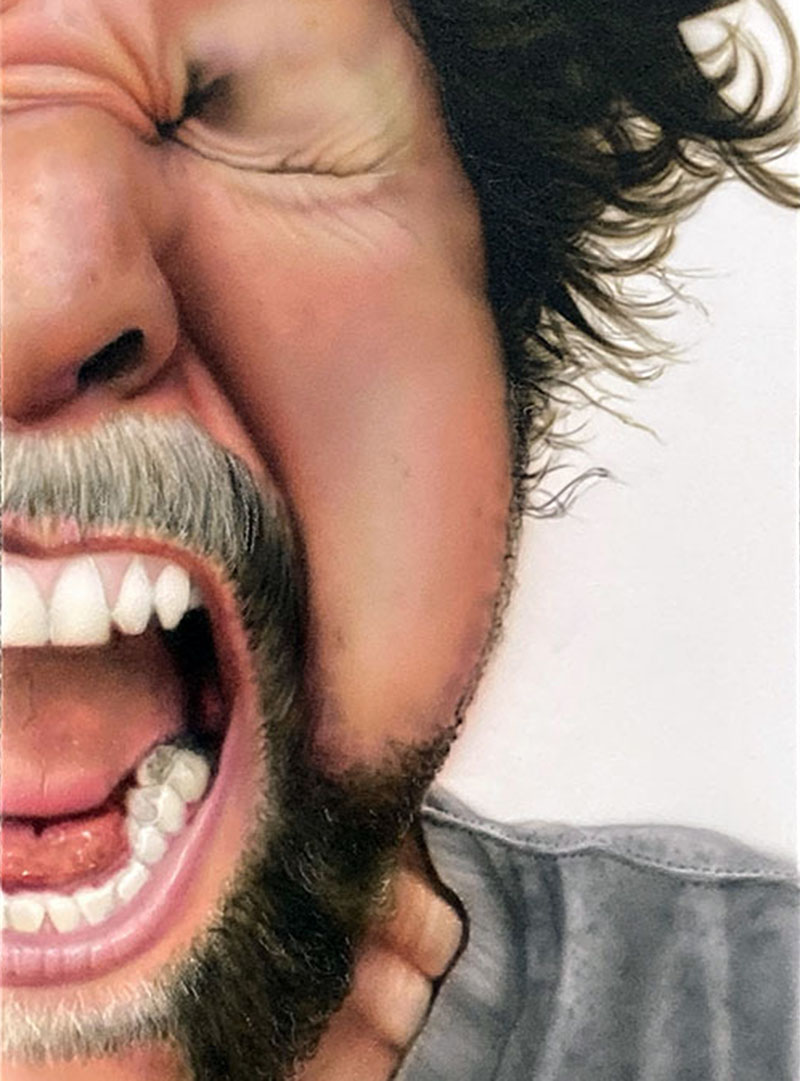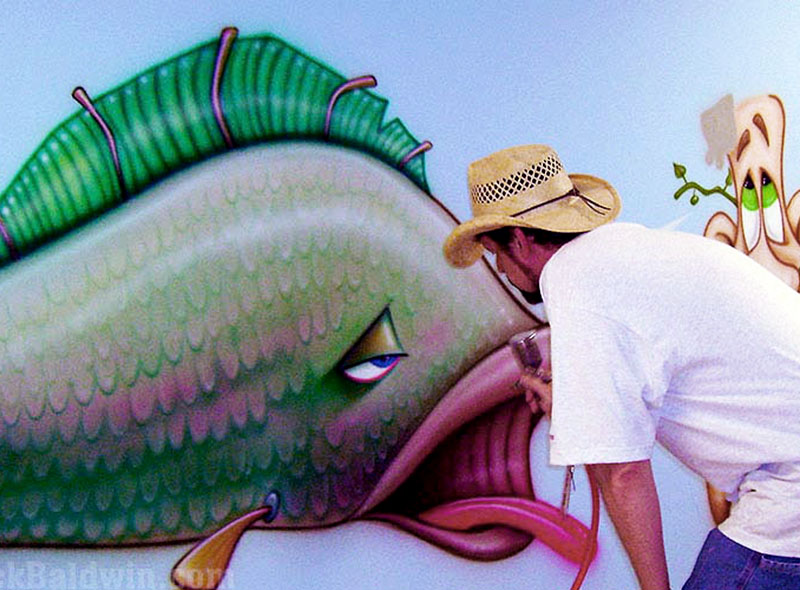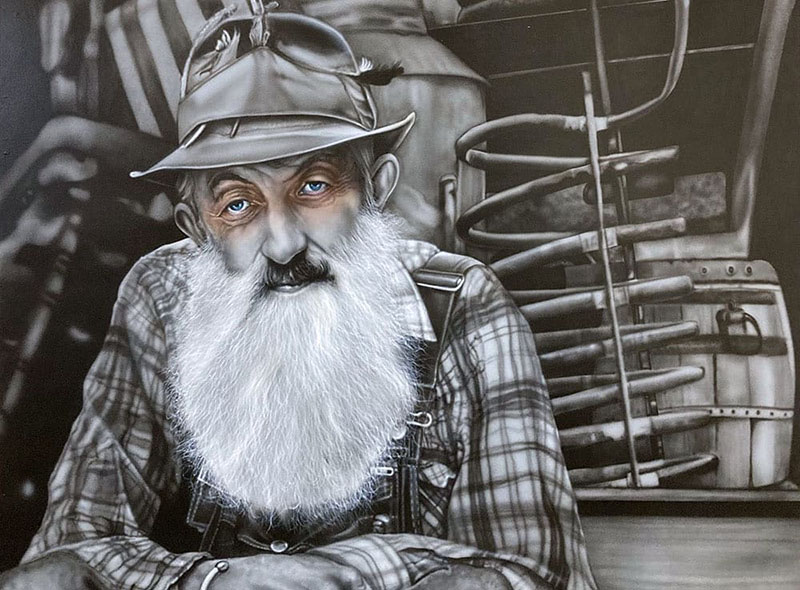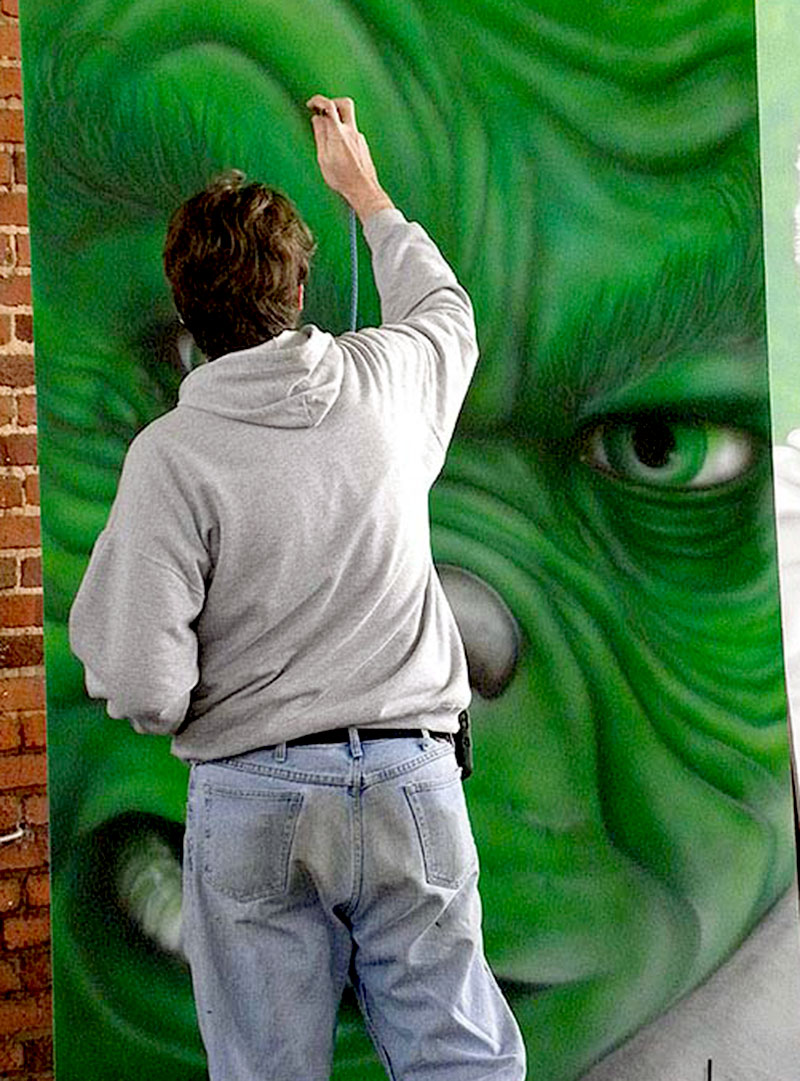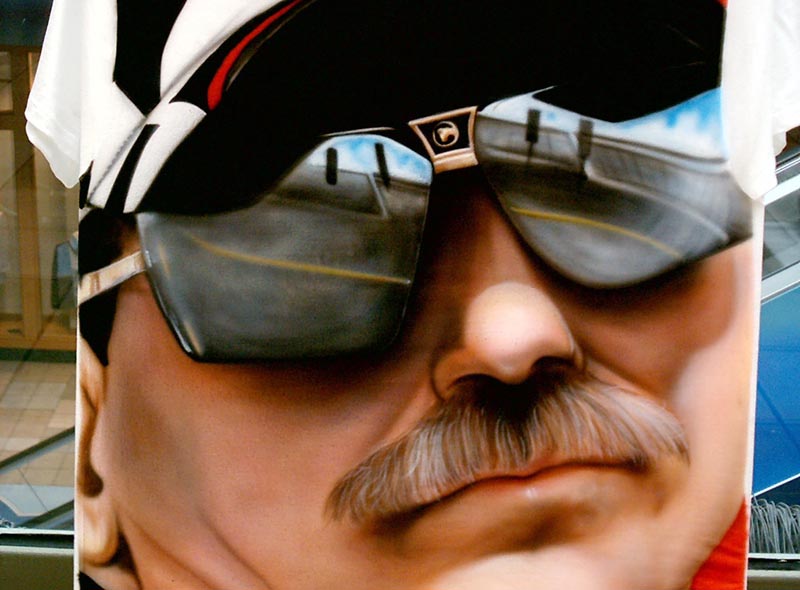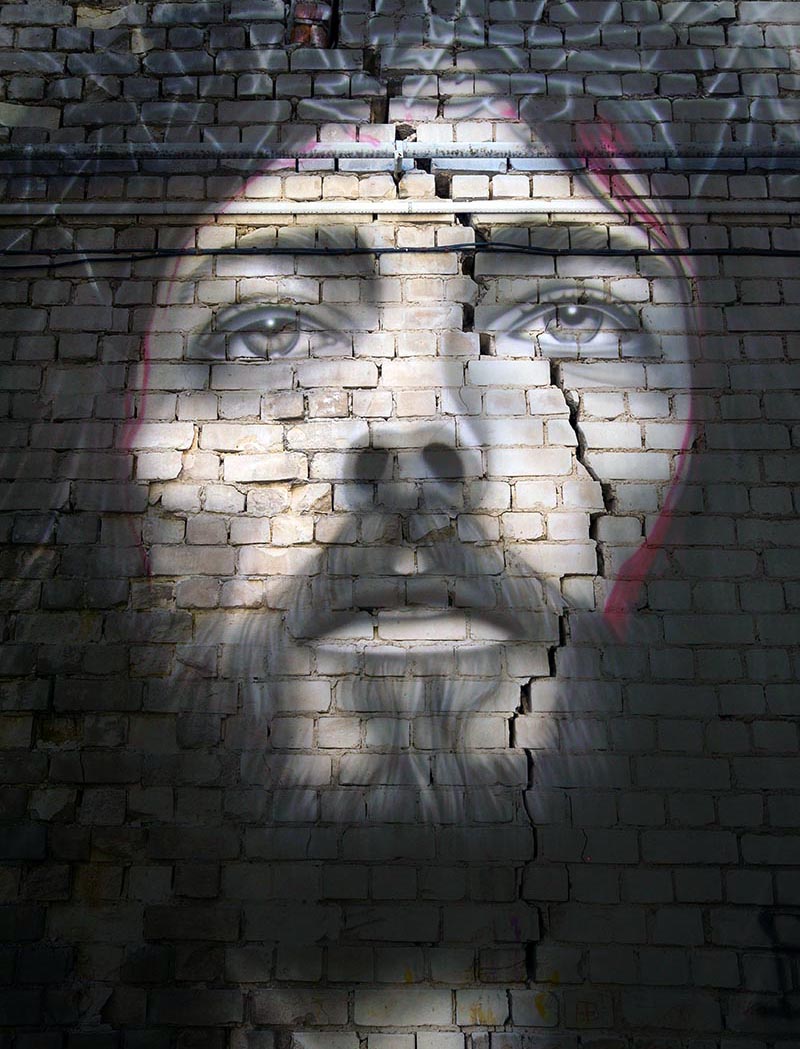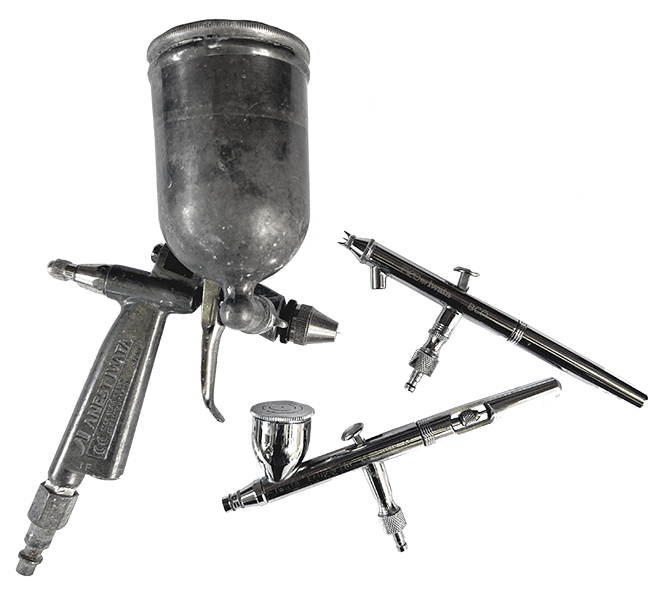 Get IN Touch
rickbaldwinstudio@gmail.com